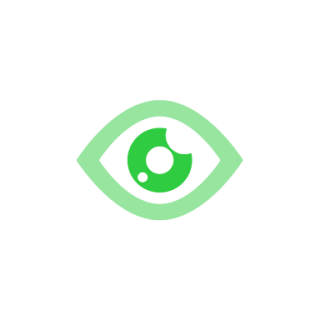 Experity Teleradiology
Work from Home with Experity Teleradiology. Fully Remote
United States
Job Highlights
High Earning Potential
Fast Credentialing
Flexible Schedule
Experity Teleradiology was started by a Radiologist, for Radiologists. We take pride in our ability to offer our physicians a better work / life balance with a flexible schedule, and the necessary systems in place that allow our team members to work from home.
Creating accurate and timely overreads is simple, with the ease of our web based OnePacs system, and built-in templates; delighting our Urgent Care clients across the country. And ensuring financial success for our many longstanding radiologists.
Our Quality Assurance and Mentoring programs encourage career development, while our support staff helps to create a strong workforce community.
At Experity Teleradiology we are grateful for the outstanding growth our company has seen, and for the radiologists on our team who have made that possible with their strong work ethic and loyalty.
If you are looking for a rewarding career in Teleradiology, we look forward to sharing that same opportunity with you.
Full time and Part time, Independent Contractor positions
100% Work from Home position with Flexible Scheduling
We'll send you a computer to work with our easy to use web based Pacs System
Immediate Openings for Evening and Weekend Shifts
Compensation Details
$18,900-23,100/month
Compensation estimate is based on part-time availability. We are also hiring for full-time positions as well.
Posted November 21, 2023