Skip to main content
Residency Navigator
2022-2023
A transparent look into U.S. medical residency programs, powered by peer nominations, ratings and hand-written reviews.
Find Your Best Fit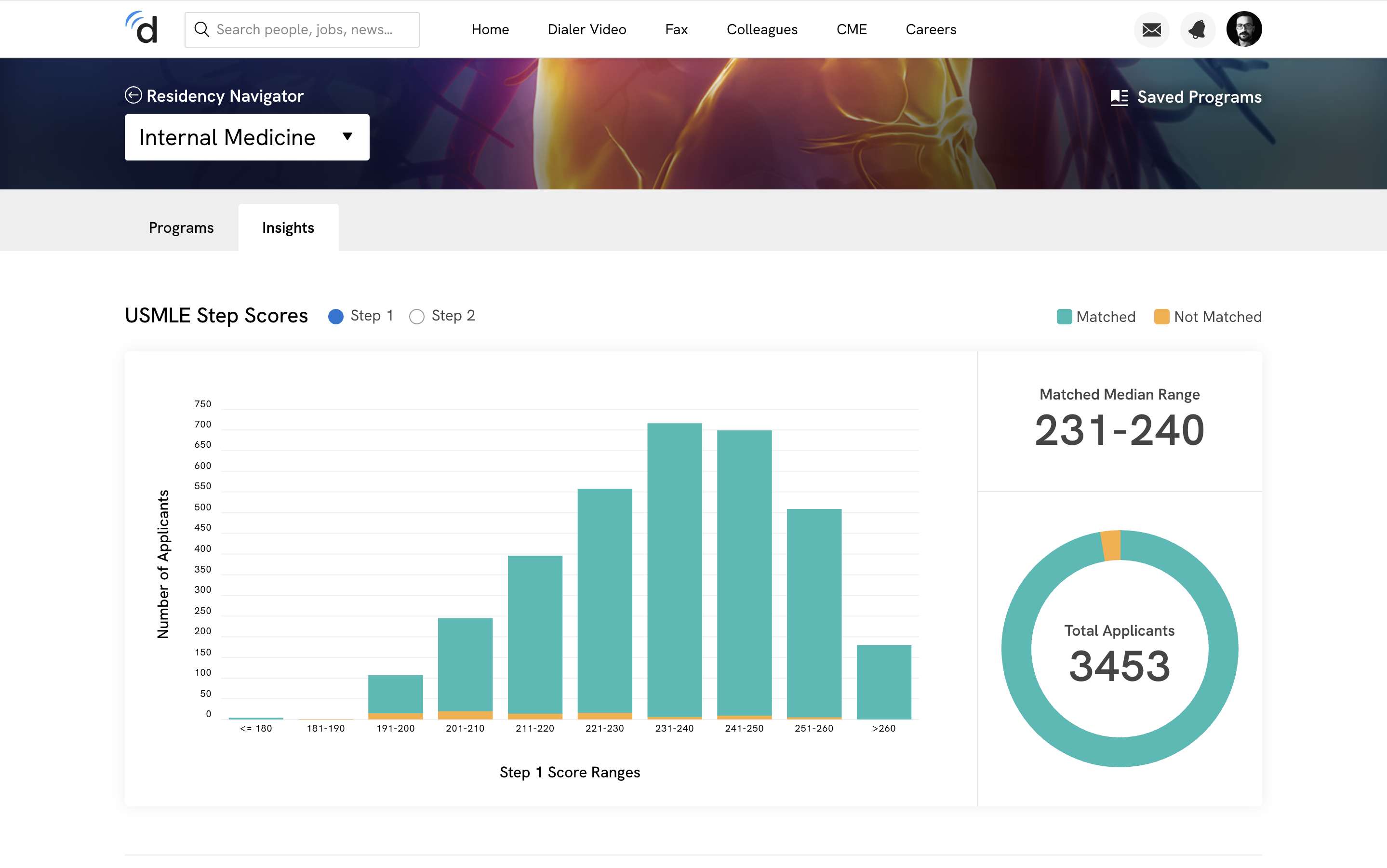 Doximity's Residency Navigator is the most comprehensive residency program directory available, built to empower medical students to make informed residency decisions and to increase transparency in the residency match process. Approximately 90 percent of graduating fourth-year medical students use Residency Navigator.
Built from Doximity's network of more than 80 percent of all U.S. physicians, Residency Navigator leverages insights from the largest survey and CV analysis of current residents and recent alumni. Additionally, Doximity members have contributed nominations, ratings, and hand-written reviews to help medical students find the right training program.
"Choosing a residency program is one of the most significant decisions in a young physician's career. Residency Navigator is designed to offer students the insights and data they need to identify the residency programs that best fit their personal and career goals," said Nate Gross, M.D., co-founder of Doximity.
If you have any questions about Residency Navigator please email residency@doximity.com or consult our research methodology.