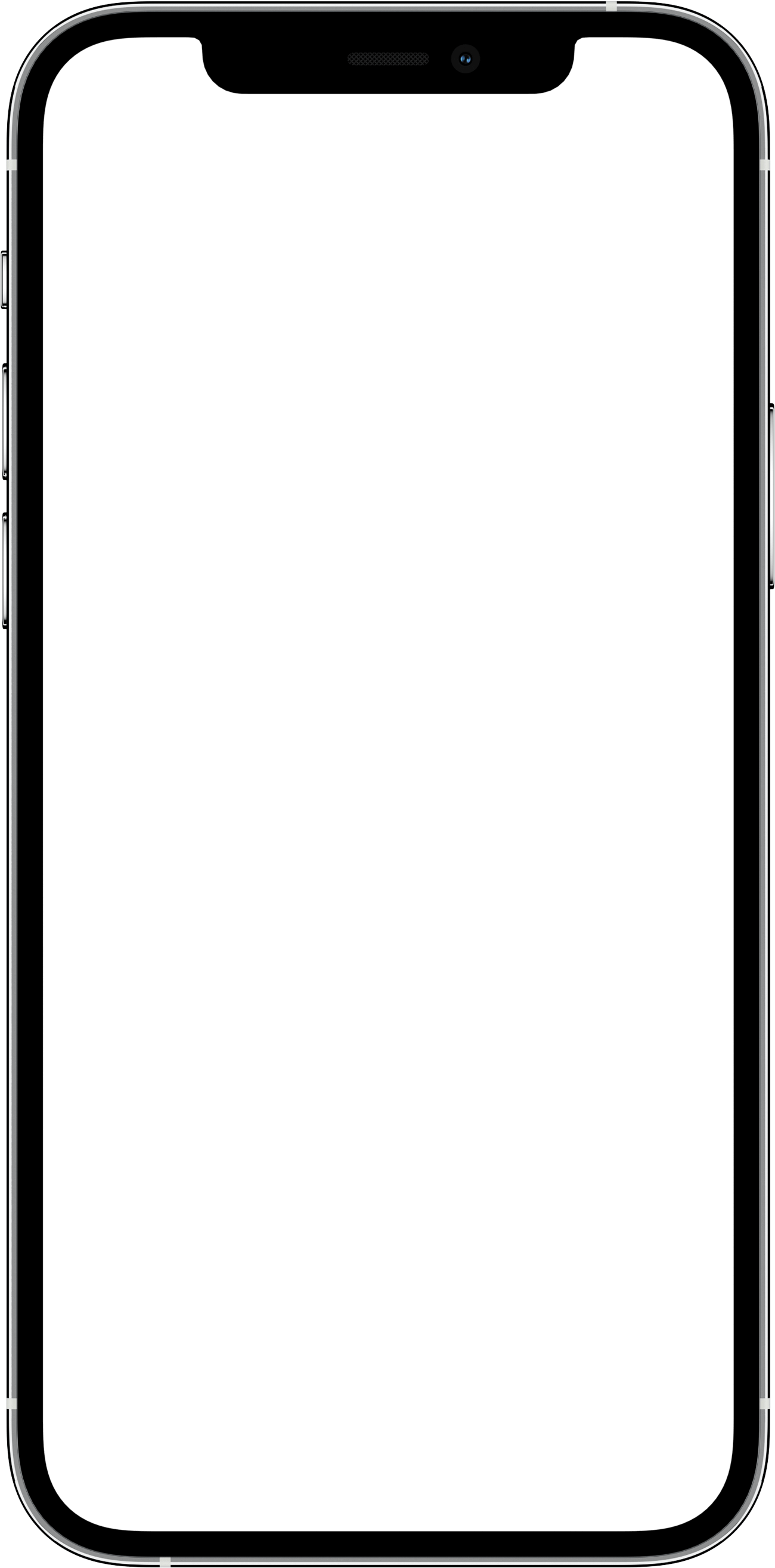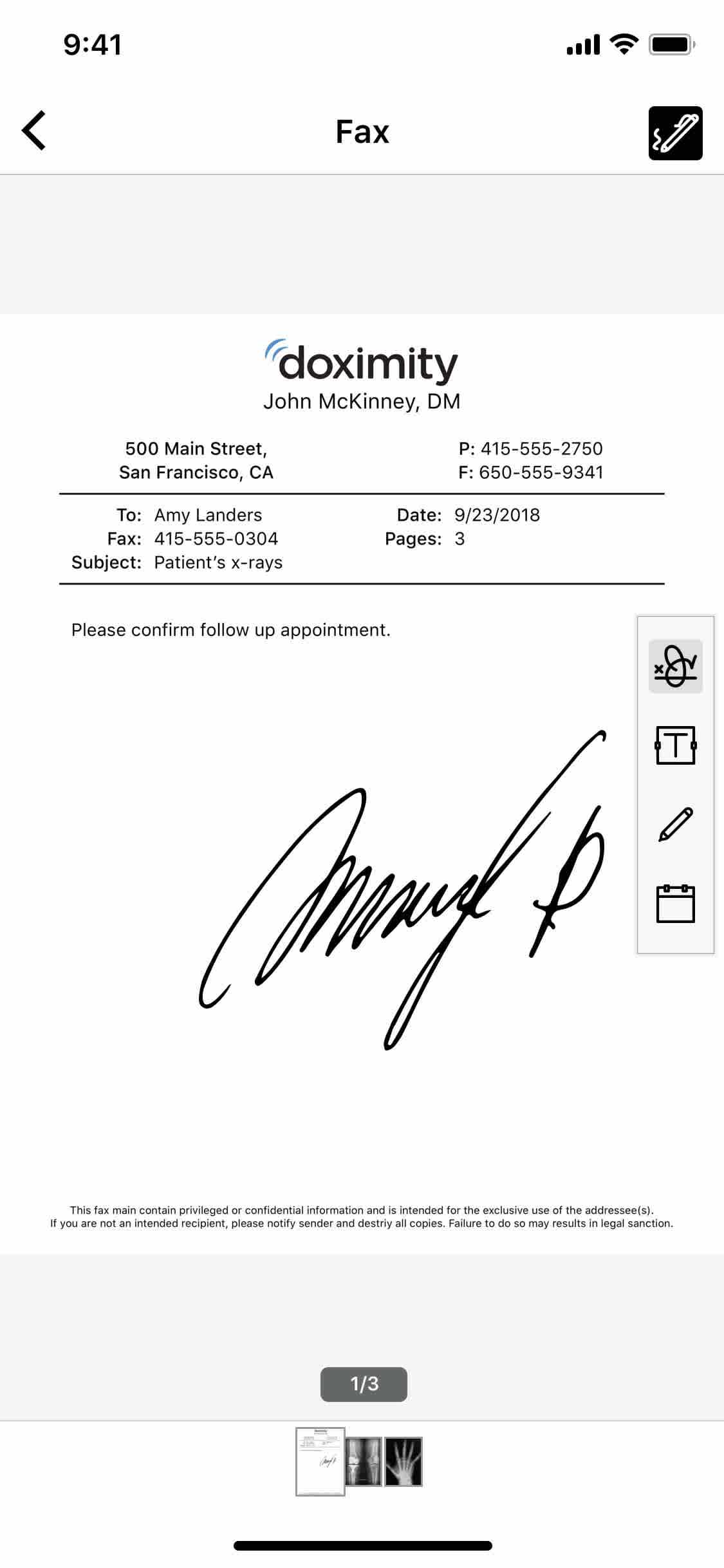 Send faxes, without a fax machine
Free HIPAA-compliant internet fax service. Unlimited pages and built-in, customizable cover sheets. Sign, edit, annotate documents.
Download App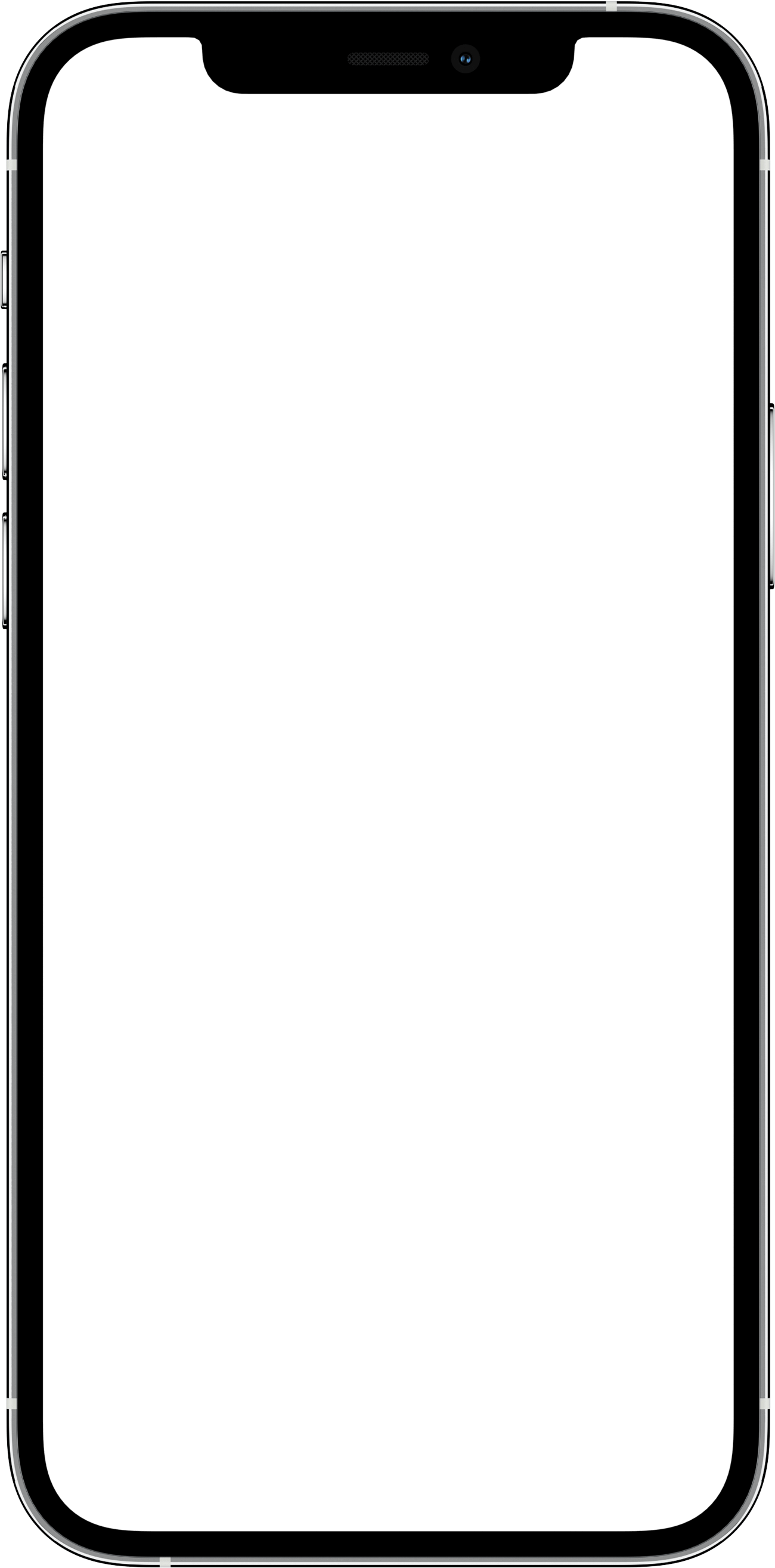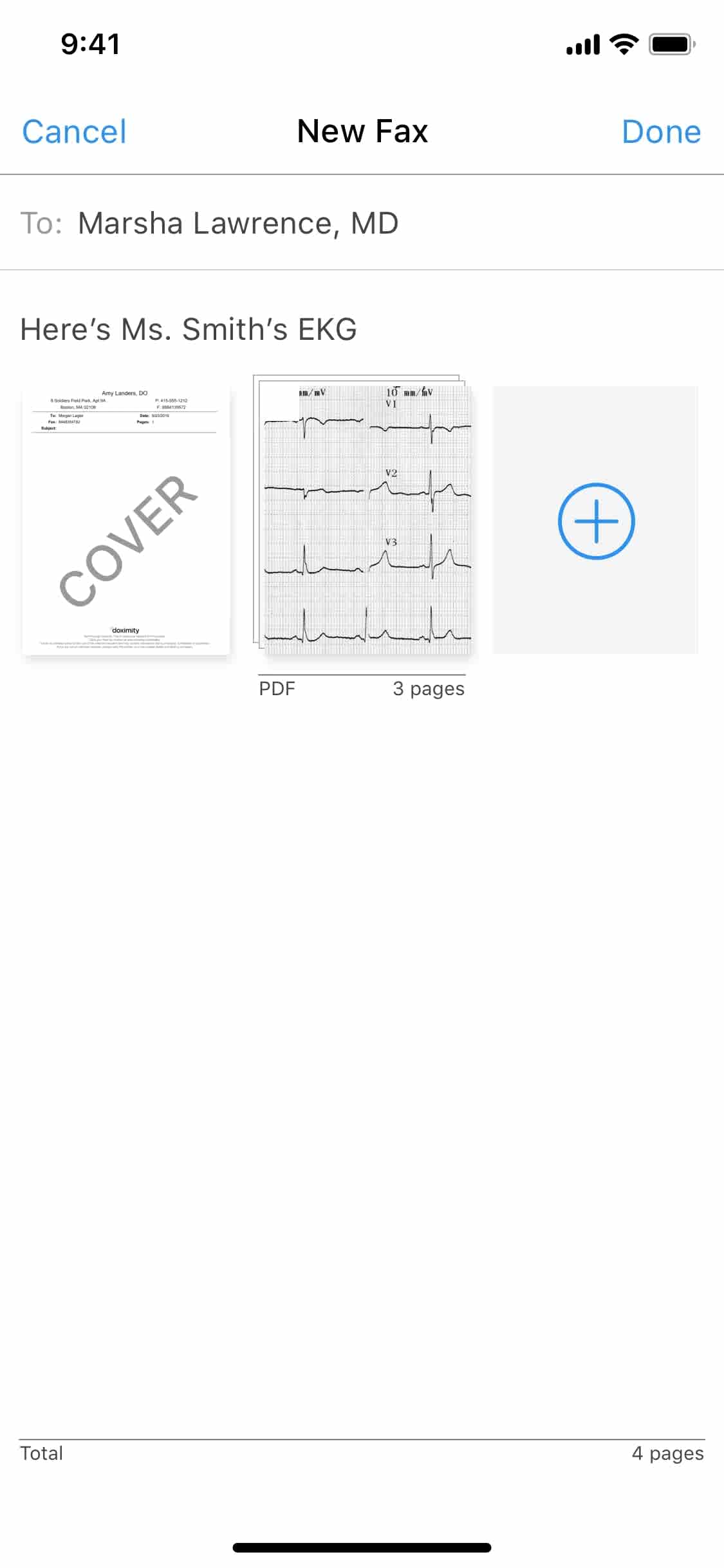 Use Cases
Send and receive prior auths, EKGs, patient charts and nursing orders. Send and receive documents like PDFs, .jpeg, .jpg, .png.
Download App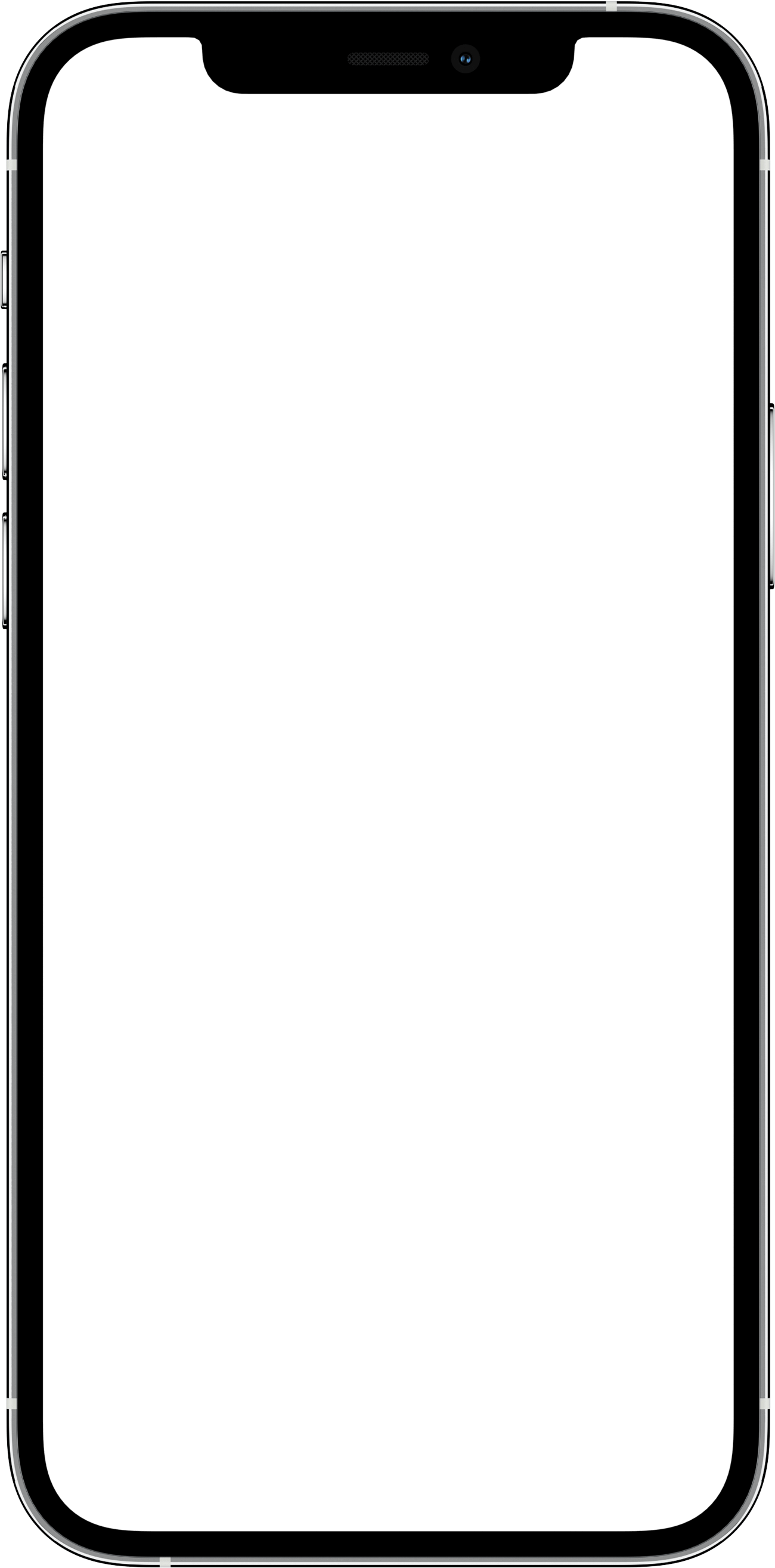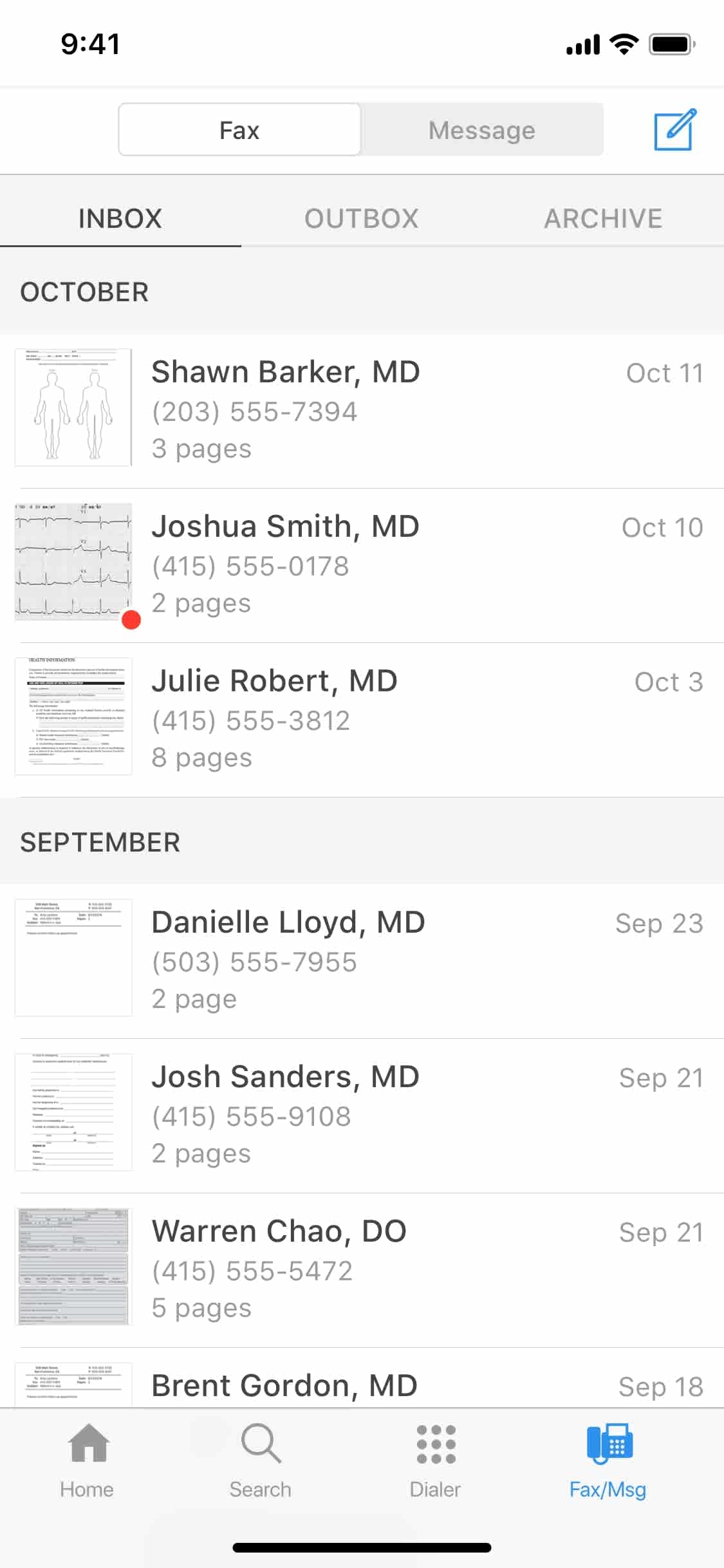 Secure and accessible
Cloud-based faxing accessible on your computer or mobile phone. Real-time email alerts for received and delivered faxes. Available for U.S. licensed physicians, nurse practitioners, physician assistants and pharmacists.
Download App
Testimonials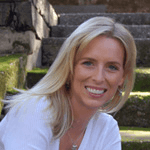 At the airport, I used Doximity to fax an urgent order to a patient's infusion center; they got the fax before I made it through security!

Director of Fetal Echocardiography, Children's Hospital & Research Center Oakland

Using my Doximity fax line, I was able to to get my patient her medications urgently, from outside of the country, without ever picking up the phone.

Family Medicine Physician
To receive your free mobile fax number