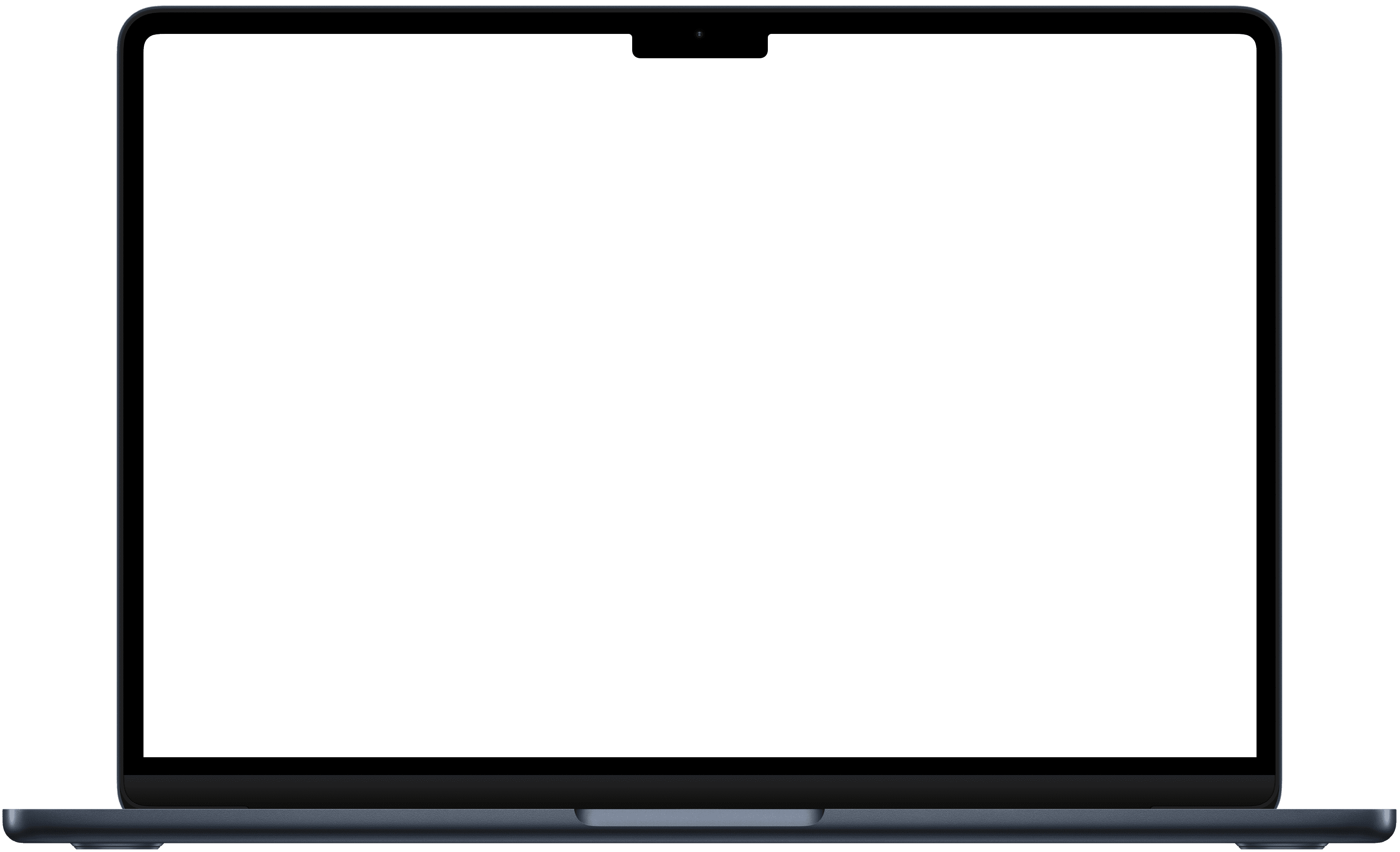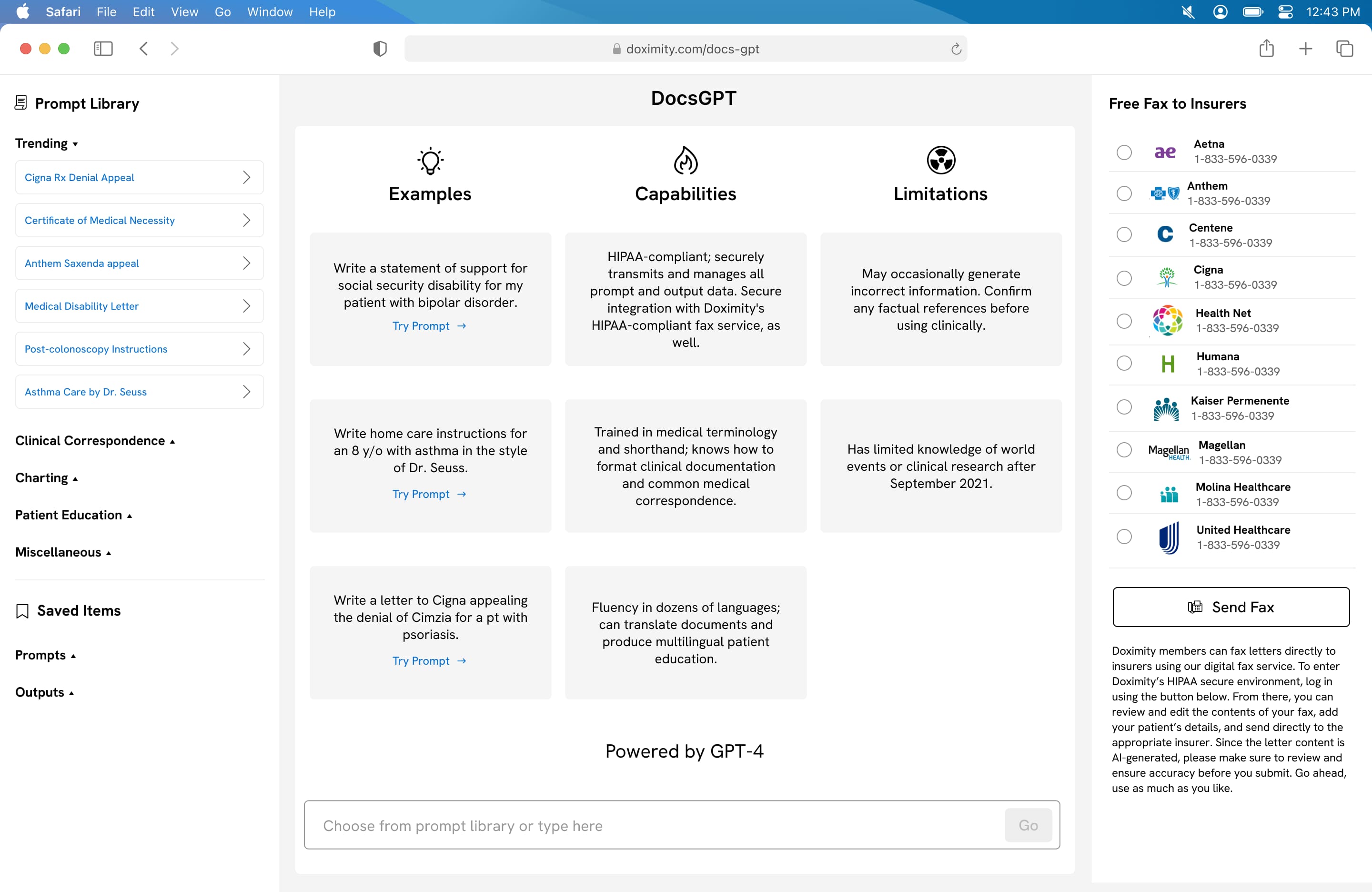 DocsGPT: A HIPAA-Compliant AI Writing Assistant
Cut the scut with DocsGPT. Reclaim the time you spend on administrative writing tasks, like drafting prior auth letters, insurance appeals, letters of patient support, and more.
Features and Benefits
AI Peer Review

Explore a library of community-curated prompts to see how your peers are using Al in their workflow.

HIPAA-Compliance

DocsGPT securely transmits and manages all user data. Our BAA with OpenAI includes a zero-data retention policy.

Advanced Personalization

DocsGPT integrates with your Doximity profile to streamline your writing tasks, automatically generating letterheads, signature lines.