The Professional Medical Network
for Physicians
We're the largest digital platform for HCPs, with 80% of U.S. MDs & 50% of NPs/PAs.
HCPs can securely connect with other clinicians and stay informed on industry news.
Doximity doesn't bombard clinicians with ads. We create content experiences they value.
Physicians log into Doximity so they can engage with professional networks.
We're Dialed in to Doctors
The Top 20 Pharmaceutical Manufacturers
Work With Doximity
See why clients experience a median ROI of > 11:1*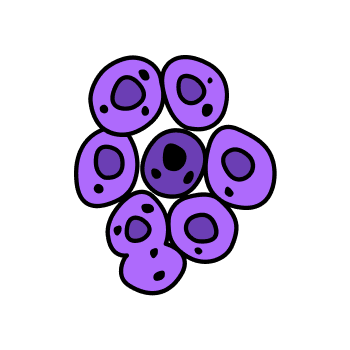 Oncology
An oncology brand created an engaging campaign sharing new clinical trial data. The results? Significant increases in new patient volumes, market share & prescriber penetration.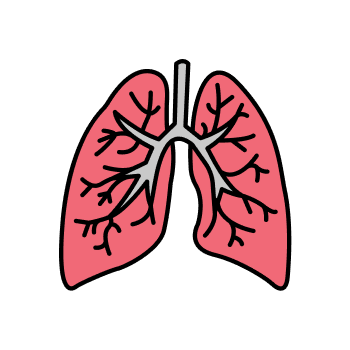 Pulmonology
After a successful first campaign, a COPD brand re-launched their sponsored content campaign and used our advanced technology to identify whitespace HCPs.
Diabetes
A mature diabetes brand ran an awareness campaign, leading to an increase of market share of over 50% among those who viewed both the text and video ad.
Ready to grow your brand further?
* Actual results vary based on therapy area, product price, product maturity, and the number of months over which the ROI was measured. As of February 2023.